01
VIRTUAL ONLINE GROUP TRAINING
Join a community
Live Group Training
Engage with others while increase strength, balance, endurance, mental agility
Live instruction to ensure proper form and address limitations
more Details
02
Virtual 1:1 Personal Training
1:1 training where ever you want
Use the equipment you have
Live instruction to ensure proper form and address limitations
Private
more Details
03
General Training Plans
Personalized for you for what equipment you have and what your goals are.
more Details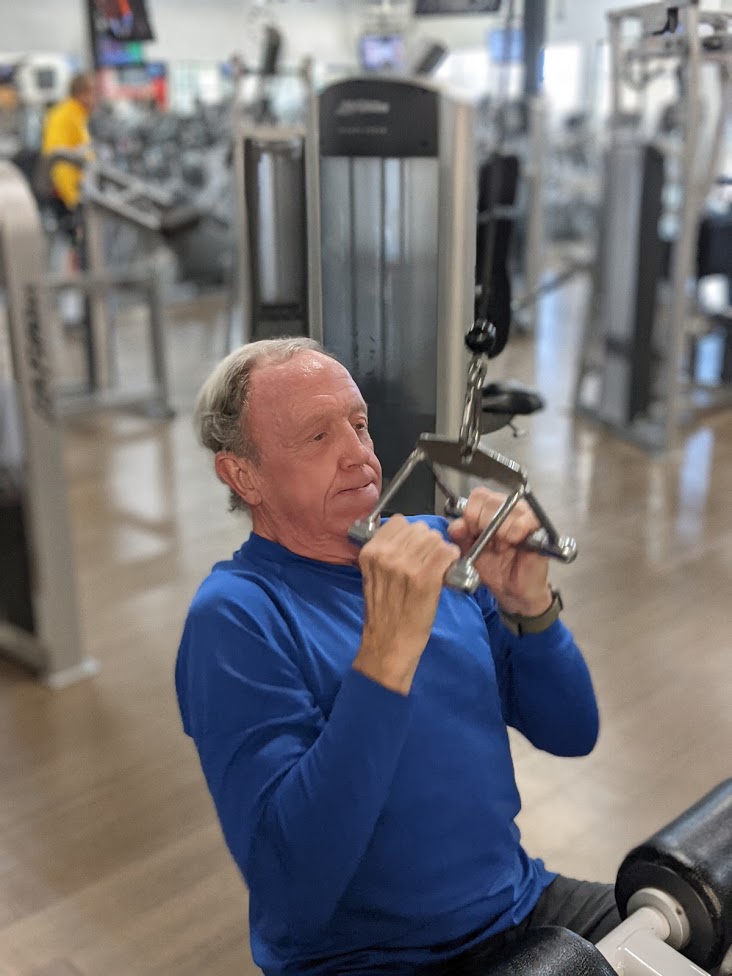 We have fitness offerings for all ages and skill levels.
It's time to get moving. It's time to get healthy. Wherever you are on your health journey, we have something for you. We offer classes and personal training on Zoom for every skill level.
Our Services
We offer a variety of options.
Online Group Training
Join a community of like minded individuals
Live online instruction and training provided
Small groups of three to six participants
Engage with others while increasing strength, balance, endurance and mental agility
Real-time instruction to ensure proper form and address limitations
General Training Plans
Personalized for your goals and equipment
Virtual 1:1 Personal Training
Individual zoom classes and training
1:1 training wherever you are
Use your own equipment
Live instruction to ensure proper form and address limitations
Completely private
I have known Autumn for several years..
..and cannot say enough about this group! This lady really cares. She never has has more than six in our small group and it is fun to get to know people you probably would have never met. She has helped all of us become stronger.
Autumn is awesome, I have been training..
..with her for four years and my strength and stamina have improved tremendously. She is there for you and adapts each workout to your ability so you are challenged but not overwhelmed. And her can-do attitude is motivating and pushes me to do my best. I may be 70 but I feel like I am 35.
These classes keep me in shape!
I have been working out with Autumn both in-house and virtually for at least five years. I appreciate that she works with me individually while in a group setting. She is taking classes on training adults in the 50 years plus age group and knows how to train while preventing injury.
Autumn's guidance has helped me..
through some physically interesting times. She is intuitive and insightful and cuts you no slack. She knows my limits even when I'm certain she has pushed me past them. I am more fit, stronger and healthier than I have been in a long time. I highly recommend.
Autumn is incredible.
She keeps you motivated and makes the workouts so much fun.
I'm an avid sportsman. At this stage of..
..my life I'll never be the first guy to get to the top of the mountain but thanks to Autumn I can still get there.
Autumn is an excellent trainer!
Our workouts are fun, balanced, and varied. I have better balance and have become stonger over the last year doing these online workouts. The social interaction with the ladies in my group is a bonus, and keeps me motivated.